Events & Workshops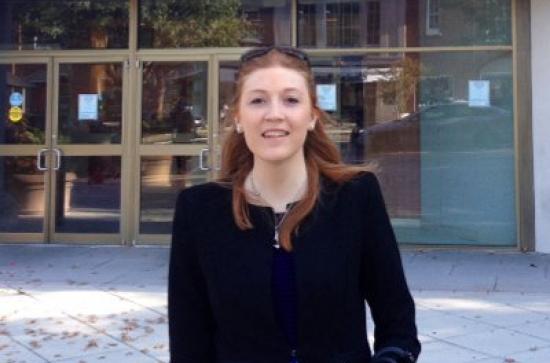 Durham CELLS seminar: Biotechnology and Patent Licensing for 'Ethical' Use
30th October 2019, 15:00, Palantine Centre (PCL053), Dr Aisling McMahon
Dr McMahon will present a paper entitled: 'Biotechnology and Patent Licensing for 'Ethical' Use: A Missed Regulatory Opportunity?' Dr McMahon was previously a colleague Durham Law School and has now moved to Maynooth University.
Please note change of start time to 3pm
Abstract:
The paper will explore the extent to which licensing of patents is being used to develop 'ethical' uses of new technologies, in light of recent moves by the Broad Institute and others to set out ethical restrictions on licenses for uses of its patented CRISPR technologies.[1] The paper questions the likelihood of other patent holders (often private companies) following suit and enacting such 'ethical' restrictions on use. It will examine issues including, potential conflicting interest of patent holders, and also raises questions in terms of how such restrictions would be devised by patent holders.
As an alternative, the paper puts forward an argument for there to be a greater consideration of the role of patents within a broader regulatory package. It sets out a framework for the use of restrictions on licenses at a governmental level with stakeholder and interdisciplinary contributions to shaping these agreements. This could be used to drive a more robust engagement with ethical issues arising from patents on biotechnologies and to help reframe the role of patents within a broader regulatory context.[2]
[1] See discussion in: J Sherkow, Patent protection for CRISPR: an ELSI review (2017) 4(3) Journal of Law and the Biosciences 565–576
[2] See also: Shobita Parthasarathy, How to make sure we all benefit when non-profits patent technologies like CRISPR (2018) Conversation available at http://theconversation.com/how-to-make-sure-we-all-benefit-when-nonprofits-patent-technologies-like-crispr-76829 who puts forward an alternative approach using intellectual property governance committee in the non-profit university context. The solution proposed in this paper differs however, in that it would be at a governmental level and involve interdisciplinary discussion on ethically contentious patentable technology.