Undergraduate Study
Durham Law School is a world leader in legal education and research. Our LLB degree is a flexible, full-time course delivered over three years.
The LLB provides students with an excellent understanding of the law of England and Wales as well as legal research and practice. Students have the opportunity to specialise across a wide range of optional modules from public law and human rights to corporate and international law as well as modules in other subject areas.
Find out more about our Undergraduate Courses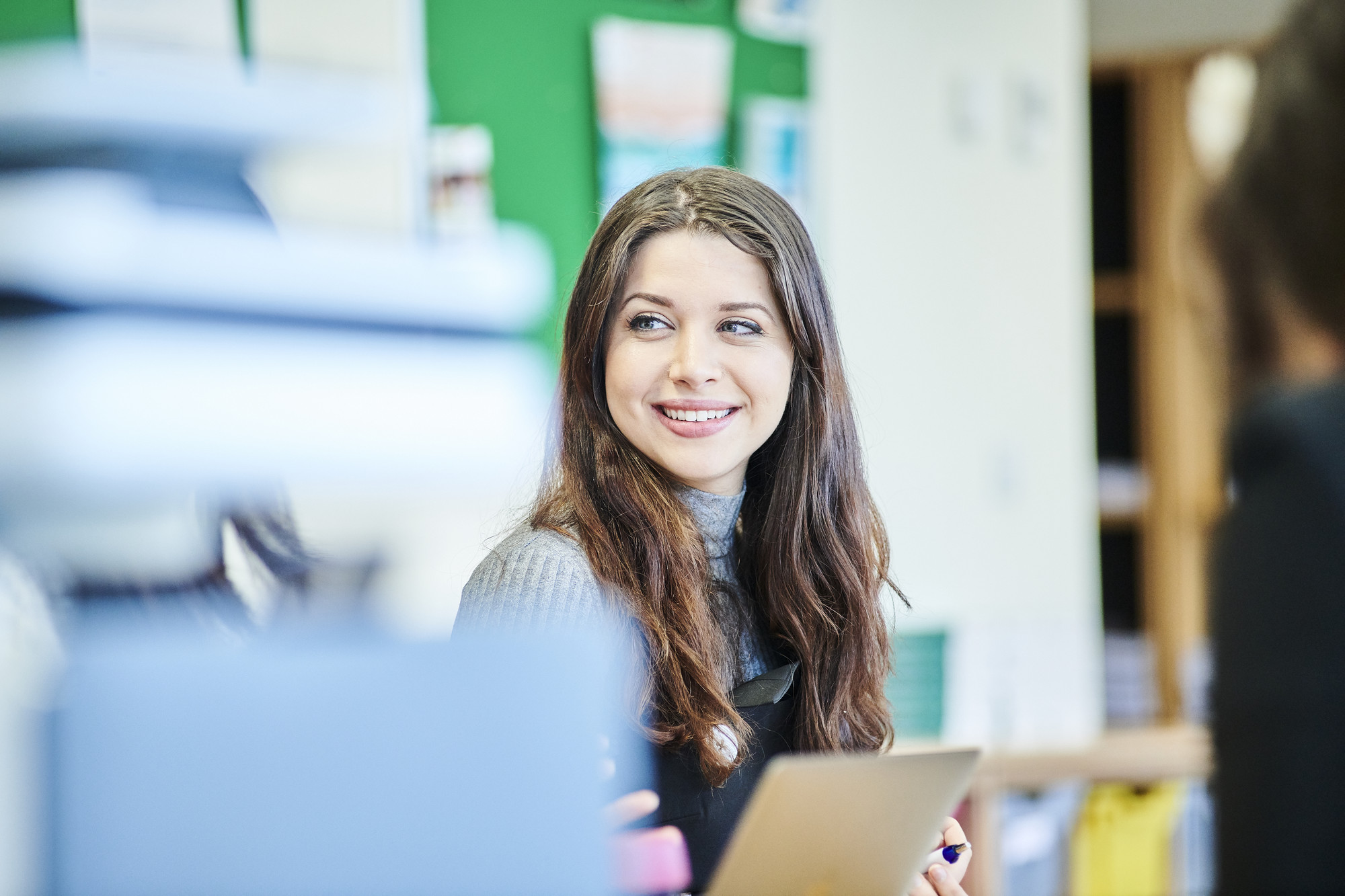 Award-winning legal education
Durham's academic staff have won numerous awards for teaching excellence. Our cutting edge undergraduate modules are taught through a combination of lectures, small group tutorials of 8 students, seminar groups and private study by many of the leaders in the field.
Meet our staff
An exciting place to learn law
The Law School is a great place to learn law. We are a vibrant community of internationally recognized scholars and creating impact on how law is understood and shaped.
A top 50 QS World Ranked Law School, we deliver world-leading and award-winning teaching with a firm commitment to small group teaching in seminars and our tutorial system much prized by employers. Alongside your studies, you will have the opportunity to engage in a growing number of extra-curricular activities led by law students - including mooting and working on a range of pro bono activities - and will benefit from our close relationships with a range of leading employers.
Explore our Undergraduate Funding Opportunities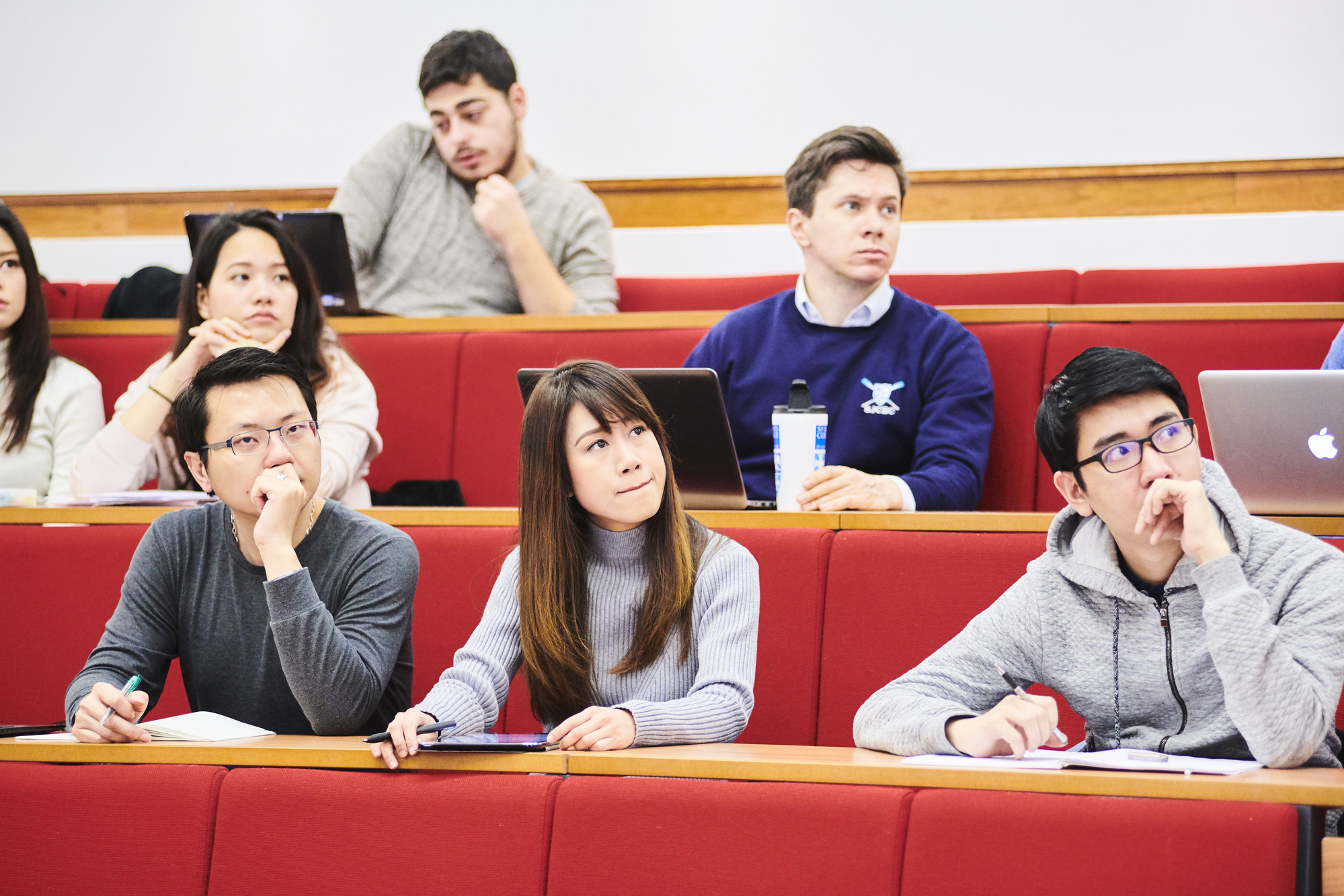 Transitioning to higher education support and information
Coming to university to study at any level can feel overwhelming. At Durham we want to help provide the most relevant information and support to make this transition easier for you. We have created links to information and guidance to help think about all aspects of university life including how to manage your own wellbeing during this period. You will also find a lot of useful information in our frequently asked question section.
Find out more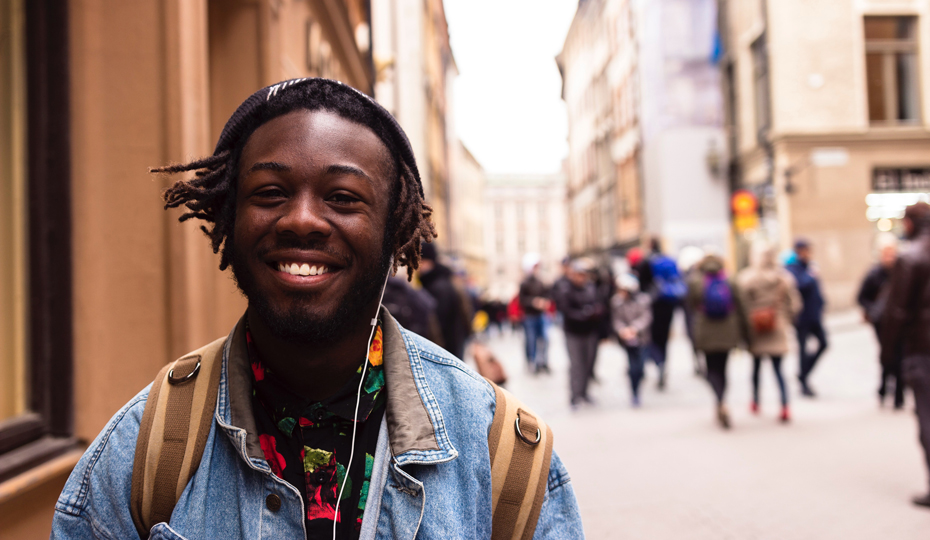 Durham Tours
Fancy taking a virtual tour around Durham? Our brand new 'Durham University Tours' app is available now in the Apple App Store and Google Play Store!
Learn more about our virtual tours