Seminars
In term-time, there is an active seminar programme covering aspects of particle physics research.
These are arranged into weekly seminar series which are described below. In addition there are a number of working groups which get together more informally on a weekly basis.
Mathematics seminars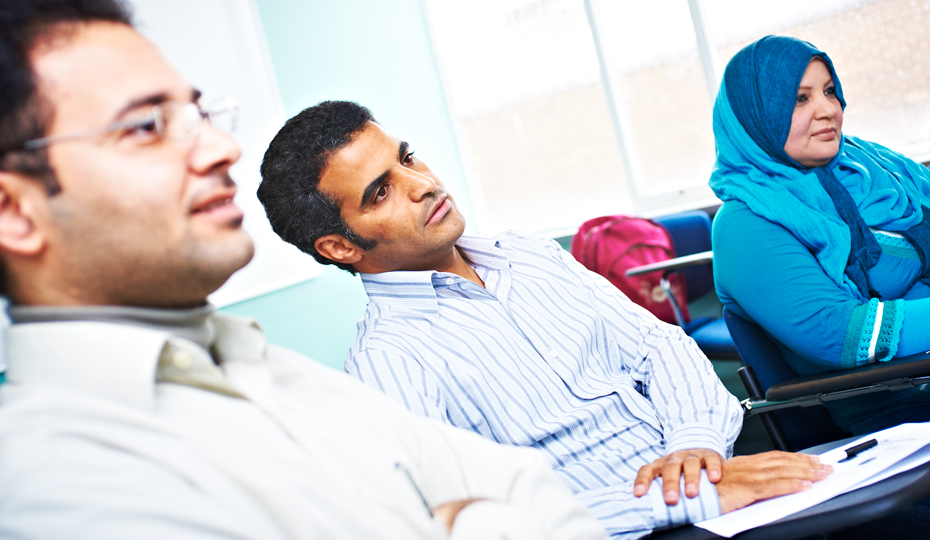 Contact Us
Department of Mathematical Sciences and Department of Physics.
Durham University
Science Laboratories
South Rd
Durham
DH1 3LE
United Kingdom
0191 374 2349 (Maths)
0191 374 2167 (Physics)