Music Professor receives prestigious Leverhulme Major Research Fellowship
18 January 2023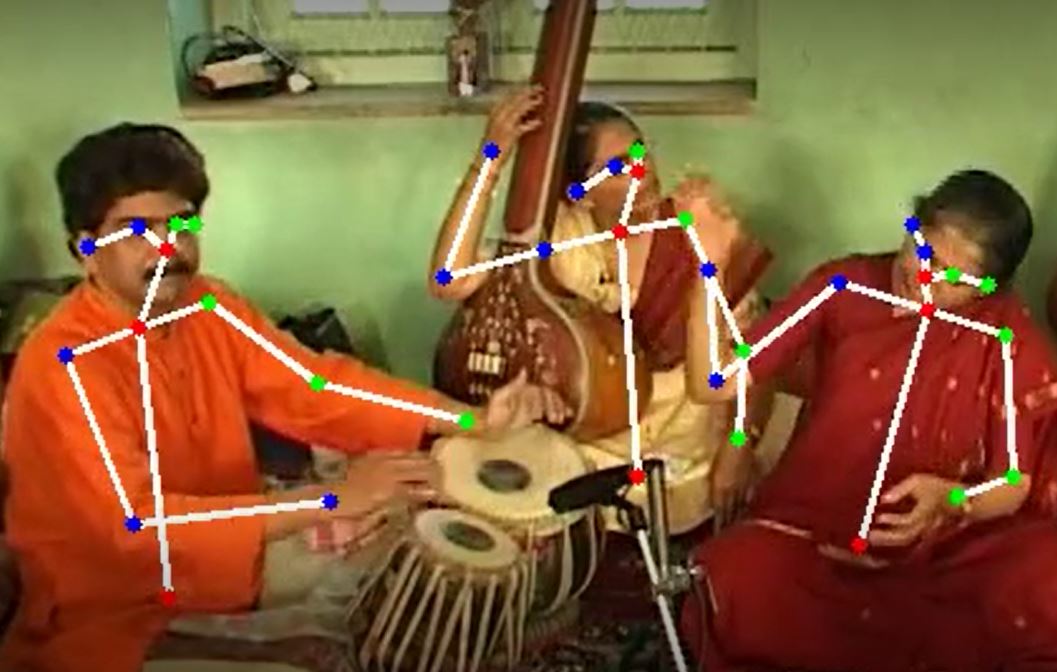 Martin Clayton, Professor of Ethnomusicology, has been awarded the Leverhulme Major Research Fellowship for his research project 'People in time with music: how sound and movement structure human interactions'.
The fellowship will begin in October 2023 and last for three years.
Through this ambitious research project, he will be creating a general theory of rhythm and meter – considering the widest possible range of music from around the world. He will consider sound, movement, and psychology and how they shape musical interactions across the globe.
Professor Martin Clayton commented: "To be awarded the Leverhulme Major Research Fellowship is absolutely huge for me. To be given this time to reflect and pull together research which I have been carrying out over many years, is a unparalleled opportunity in my career, for which I am very grateful."
Martin Clayton's research interests include Hindustani (North Indian) classical music, rhythmic analysis, musical entrainment and embodiment. He leads a strand of the EU-funded project EnTimeMent and also directed a major research project 'Interpersonal Entrainment in Music Performance, funded by the Arts and Humanities Research Council (AHRC, 2016-18).
The Leverhulme Major Fellowships are for distinguished researchers in the humanities and social sciences, enabling them to complete a piece of original research over a two- or three-year period.
Read more
Find out more about Martin Clayton
The image is taken from a recording of Veena Sahasrabuddhe (vocal) with Vishwanath Shirodkar (tabla) and Seema Shirodkar (harmonium) performing Rag Hamsadhwani in Pune, India. This was a public performance of Hindustani (north Indian) classical music, recorded for research purposes by Martin Clayton and colleagues: this work has been funded by various research grants over the last 20 years.
The 'skeleton' overlays illustrate the movement information that has been extracted using the OpenPose algorithm. Clayton and colleagues have worked on optimising the use of this approach to first extract, and then analyse, information about the way people move when performing music. This work has been supported by the EU-funded project EnTimeMent.