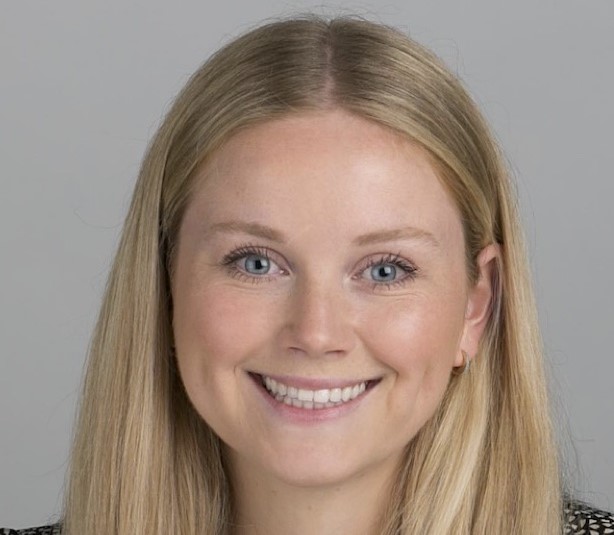 Former Durham student, Philippa (Pippa) Frizzelle, has been awarded a prestigious scholarship which will see her pursue further studies at Harvard Law School later this year.
Pippa was a student at Hatfield College at Durham, and graduated with a BA in History in 2018. She went on to complete a second BA in Law (as a Senior Status student) at the University of Cambridge, where she was awarded the Winifred Georgina Holgate Pollard Memorial Prize. She also spent an Erasmus exchange programme year at Sciences Po University in Paris, where she developed a keen interest in public international law (as well as a love for living and learning abroad).
Pippa is currently a lawyer at Allen & Overy, working in the litigation and investigations team on a range of cross-border cases. As a result of receiving the Kennedy scholarship, Pippa will undertake the Master of Laws (LLM) programme at Harvard Law School in the 2023-24 academic year.
At Harvard, Pippa intends to deepen her understanding of the laws between states, now with some years of private practice experience behind her, and to explore for the first time the world of international criminal law. She is particularly interested in ad hoc international criminal tribunals and their potential role in ongoing conflicts around the world. Pippa also hopes to strengthen her practical research and advocacy skills through involvement with the international human rights clinic, led by expert clinicians at Harvard Law School.
The Kennedy Scholarships are prestigious awards which form part of the UK's official memorial to President John F. Kennedy, and the Kennedy Memorial Trust seeks to promote ideals of intellectual endeavour, leadership, and public service through the Scholars they support. Kennedy alumni have gone on to leading positions in a wide range of professional fields, including academia, government, journalism, business, and the arts, making a positive difference to society through their ideas and action.
Congratulations to Pippa – we look forward to seeing her future success at Harvard!
Find out more