Register here
5 June 2023 - 5 June 2023
The event will be at the Mukyia Restaurant in the The African Regent Hotel, Airport West, Accra, Ghana, 237/238 Accra.
Durham University Alumni Gathering in Accra Monday 5 June 2023 Time: 6pm GMT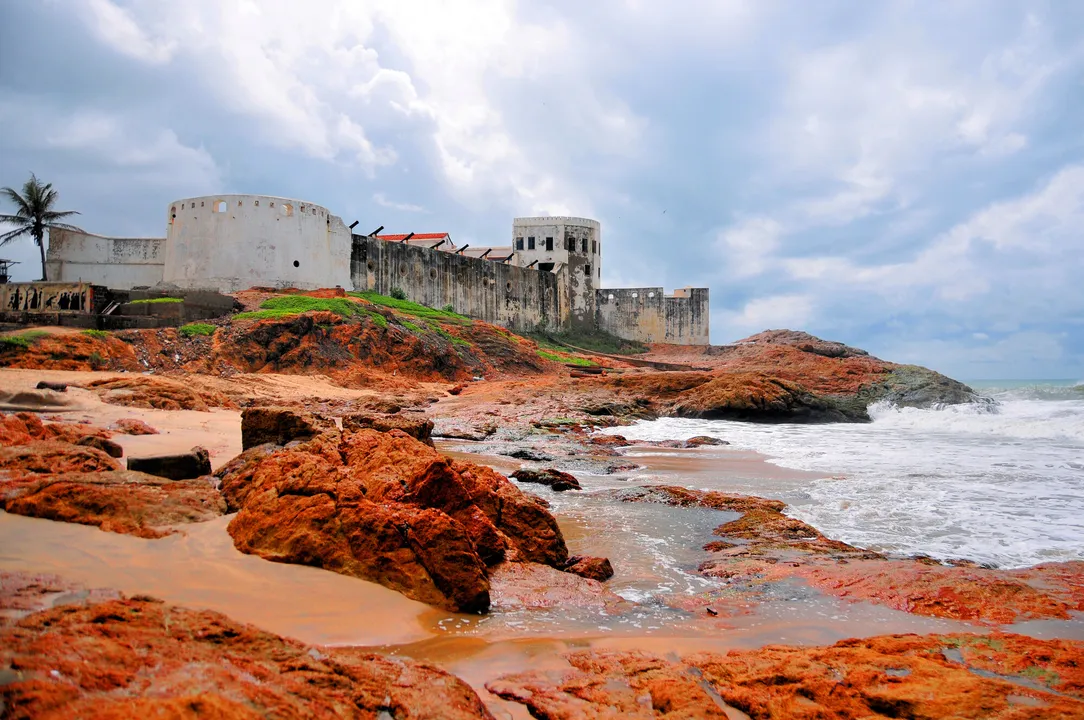 Ghana, Africa: Cape Coast beach and castle
You are warmly invited to join fellow alumni and Dr Precious Brenni, Assistant Professor in Finance at Durham University Business School, for an informal networking event in one of the best restaurants in the capital.
The event is free to attend, a buffet and two drinks will be served.
The event will be hosted by Durham University Business School, but it is open to all Durham alumni. If you have any questions about the event, please contact us at business.alumni@durham.ac.uk.
Please register your interest by using the booking tab on the right.