Overview
Dr Megan Girdwood
Assistant Professor in Modern Literature, 1870-1945
---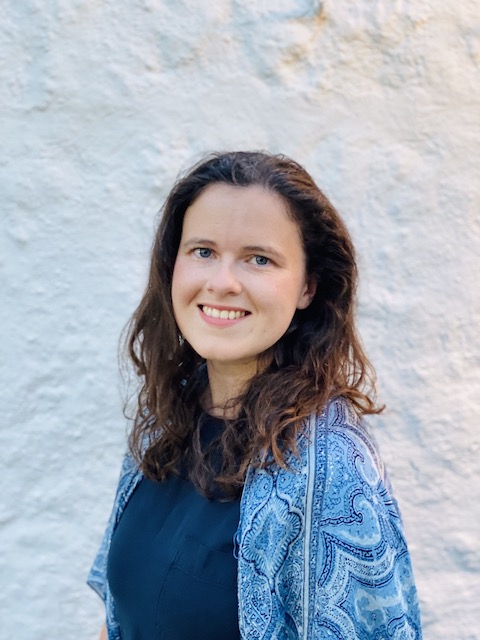 Biography
I joined Durham as Assistant Professor in Modern Literature, 1870-1945 in September 2021. My research focuses broadly on late nineteenth and twentieth-century literature, with particular interests in modernist performance cultures, histories of the body, sensory studies, and dance. I am an affilitate of the Institute for Medical Humanities and a core member of the Moving Bodies Lab.
I completed my BA in English and MPhil in Modern & Contemporary Literature at the University of Cambridge, before moving to York to complete an AHRC-funded PhD in the department of English and Related Literature (2014-2018). Before joining Durham, I was an Early Career Teaching and Research Fellow at the University of Edinburgh.
Current and Previous Research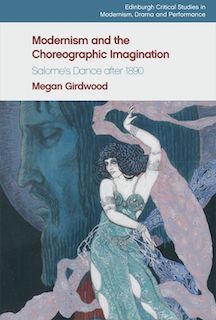 My first book, Modernism and the Choreographic Imagination: Salome's Dance after 1890, was published by Edinburgh University Press in 2021. It explores the relationship between modernist literature and dance by considering a series of representations of the figure of Salome and her 'dance of the seven veils' across drama, choreography, silent film, fiction and poetry. 'Salomania' became a widespread and controversial phenomenon in the late nineteenth and early twentieth centuries, surfacing in the work of 'major' writers such as Oscar Wilde and W. B. Yeats, as well as less well-known artists, including Loïe Fuller, Maud Allan, Alla Nazimova, and Ninette de Valois. 
I am developing this research on dance and the body in a second project provisionally titled The Kinaesthetics of Modernism: Literature and the Meaning of Movement, 1880-1940. This book traces the history of kinaesthesia (the sense of movement) across a wide range of scientific and aesthetic contexts, from psychological laboratories in Europe and the US to Italian art galleries, modern dance studios, literary salons, and psychiatric hospitals. It suggests that, far from a peripheral modality, kinaesthesia was modernism's critical 'sixth sense' and found its most influential expression in women's literary and choreographic practices. Figures of particular interest include Vernon Lee, Clementina Anstruther-Thomson, Isadora Duncan, Gertrude Stein, Virginia Woolf, Kathleen Cannell, and Emily Holmes Coleman.
Research interests
Dance and Performance
Decadence
Embodiment and the Senses
Literature and Silent Film
Modernism
Queer Theory and Sexuality
Women Writers of the Fin de Siècle
Esteem Indicators
2022: Modernist Studies Association First Book Prize (shortlist):
2021: Leverhulme Trust Early Career Fellowship, University of Cambridge (offered):
2020: British Association for Modernist Studies Essay Prize:
2016: John Barrell Prize, English & Related Literature, University of York:
2014: AHRC Doctoral Award, University of York (2014-17):
2013: Rosemary Murray Scholar, Murray Edwards College, University of Cambridge (2011-13):