Zine making as method [WORKSHOP FULL - SIGN UP FOR WAITING LIST]
We warmly invite researchers at all career stages to join us for a practical workshop exploring use of zine making as a creative personal reflective practice and means to support collaborative exploration of research ideas. Part of the Durham Centre for Visual Arts and Culture (CVAC) CVAC Visual Methods Workshop Series.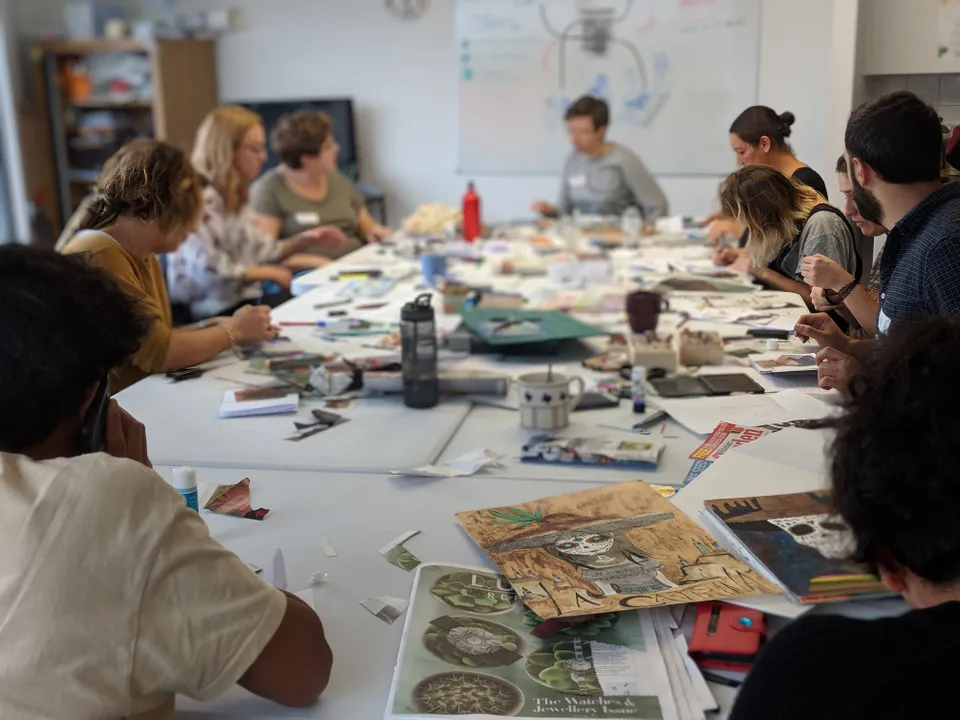 Zine Making as Method
In this hands-on workshop, we'll explore the possibilities of zines (DIY publications, often materially similar to a booklet, pamphlet, or magazine) within research. After looking at some different ways other researchers have used zines, including as a reflective practice, a participatory creative method, a response to archives, and as a route for dissemination, we'll make our own individual and collaborative zines and consider how we might use zines and zine making practices within our own research.
Speakers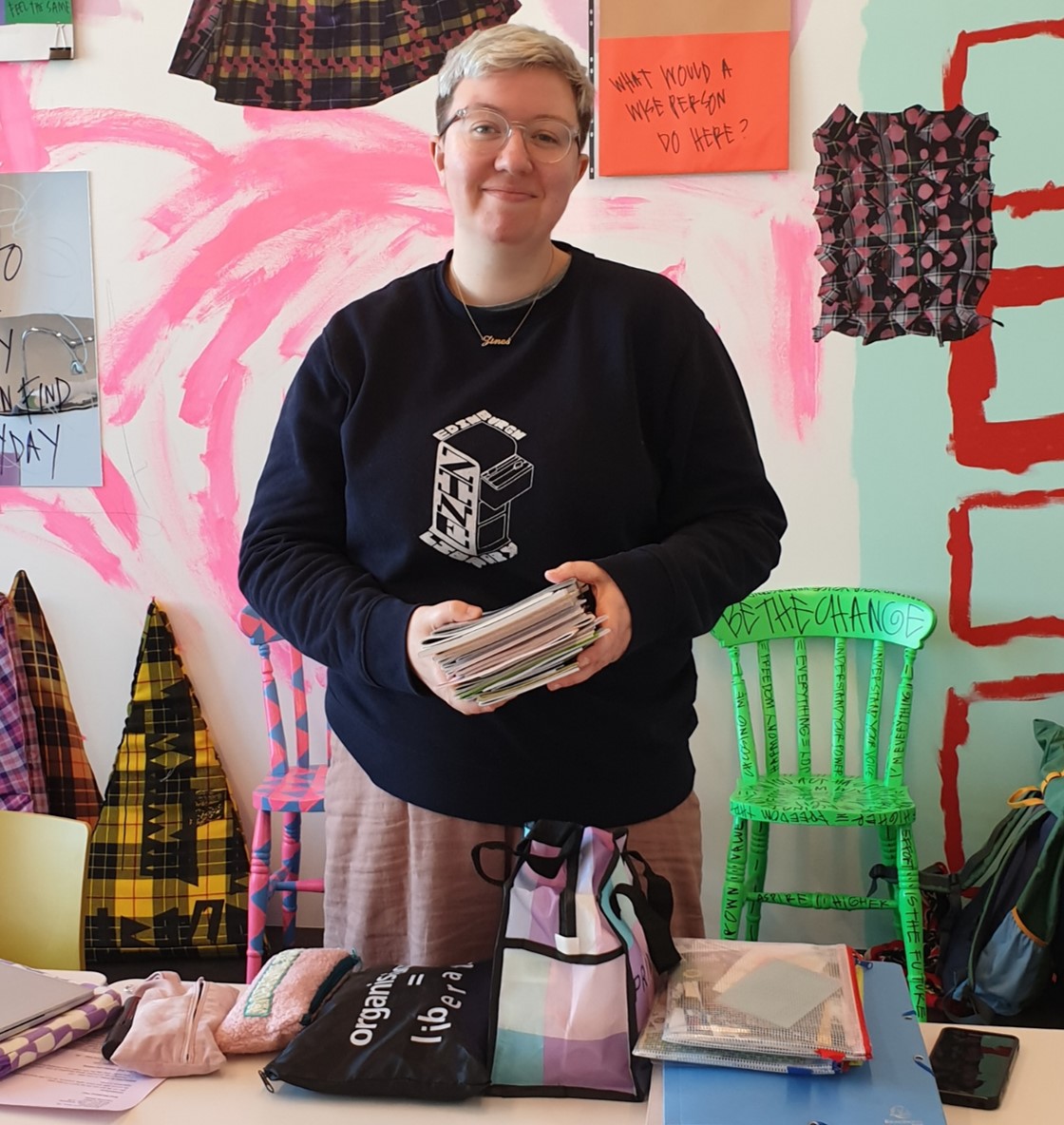 Our workshop leader: Lea Cooper (they/them)
Zine artist and researcher at the University of Kent
Lilith (Lea) Cooper is an artist, zine maker, and researcher in the final year of a Collaborative Doctoral Award between the University of Kent and Wellcome Collection, exploring Wellcome's zines on health and illness. They are a librarian at Edinburgh Zine Library, and co-organiser of the annual Edinburgh Zine Festival. They stay in Fife, Scotland.