Staff Profile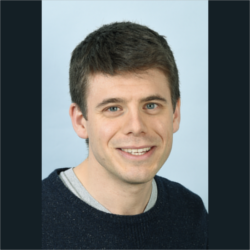 Ben Hoare
(email at ben.hoare@durham.ac.uk)
Research Interests
My research interests lie in the areas of integrability, deformations and dualities, and their applications to string theory and gauge/gravity duality.
I am also interested in establishing new links with other topics in theoretical and mathematical physics including quantum groups and statistical mechanics.
Research Groups
Department of Mathematical Sciences
Mathematical & Theoretical Physics
Mathematical & Theoretical Physics: String Theory, Gravity and Cosmology
Publications
Journal Article
Alfimov, Mikhail, Feigin, Boris, Hoare, Ben & Litvinov, Alexey (2020). Dual description of η-deformed OSP sigma models. Journal of High Energy Physics 2020(12): 40.