Durham Calling!
Meet some members of our student caller team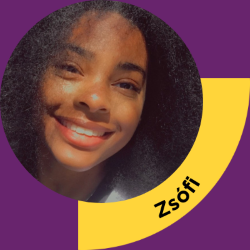 I am a first-year law student with a keen interest in international and constitutional law. I am also a student rep of the Durham European Law Institute and a researcher for the International Pathway to Law Society.
The collegiate system in Durham has made me feel like part of the "St Mary's family", allowing me to build relationships with a very diverse group of students.
I am excited to talk to members of the alumni community and be part of a team raising funds to help make Durham a place of opportunity for all.
Hello! I'm Laura and I'm a third-year PhD student studying sociology at University College. I've been at Durham for the past seven years, having first came here for my undergraduate degree.
I'm passionate about using the arts to explore the identities of people with lived experiences of trauma. Outside of academia, I love history and I'm a tour guide at Durham Castle. I've also been involved in over twenty theatre productions during my run at Durham.
As a scholarship recipient, it's a privilege to be part of the campaign to help pave the way for the next generation of Durham students!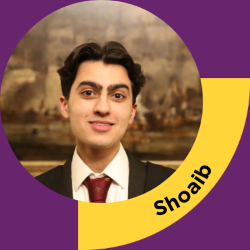 My name is Shoaib and I'm a first-year undergraduate studying Biological Sciences. I am at University College (Castle) and have enjoyed every moment of my time at Durham so far. I'm a hiking enthusiast and playing the clarinet is one of my passions. Aside from this, my main aim is to delve into the subject area of plant physiology and genetics within my future career aspirations.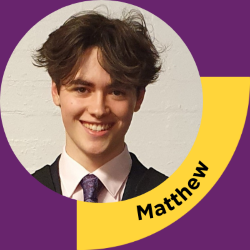 I am Matthew, a second-year student studying Modern Languages and Cultures at Trevelyan College. I have loved studying at Durham and, staying involved in college life by working at Trevs Bar every weekend.
As I study Arabic, Spanish and Catalan, I am spending my third year abroad. I will be joining a company in Barcelona this summer and, in 2024, my Arabic will improve as I study the language in Jordan.
I am delighted to have the opportunity to get to know alumni while hoping to benefit the current student body and those in the future!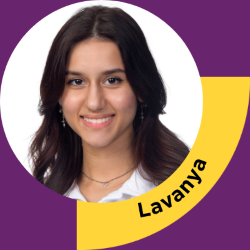 Hi! My name is Lavanya Dev-Kauffmann and I am from Germany and India. I live in Thailand but I'm in my first year of studying Law at Durham University. I live at Josephine Butler and play Badminton in my free time.
Hope we can raise lots of funds!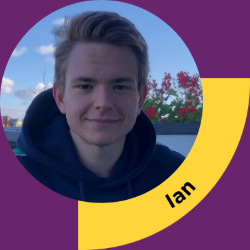 My name is Ian, and I am currently in my third year John Snow student studying Chemistry and Physics within Natural Sciences. I am an avid badminton player and runner, and I recently completed my first marathon. I grew up in northern France before moving to Durham and have loved my experience so far!